PatSocial is the world's leading provider of Social Networks followers, likes, and views. It was founded in 2010 by a group of social media experts that wanted to help others grow their profiles, and has since then become a powerhouse within the industry.
Over a Decade of Experience
For more than ten years, our staff of social media experts has been studying Instagram from the inside. They've analyzed and replicated the all-important socials algorithms, allowing them to understand exactly how the platform works – and more importantly, how it rewards some users and penalizes others.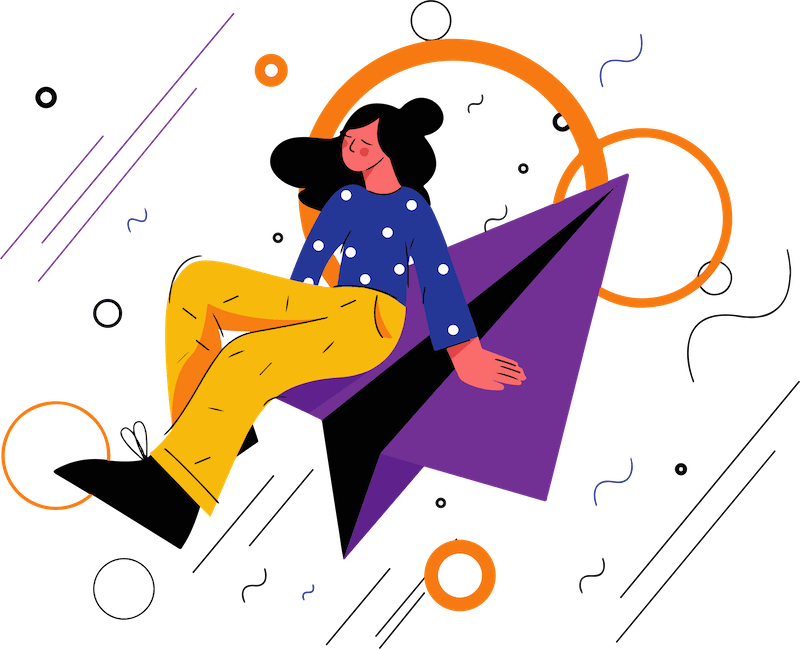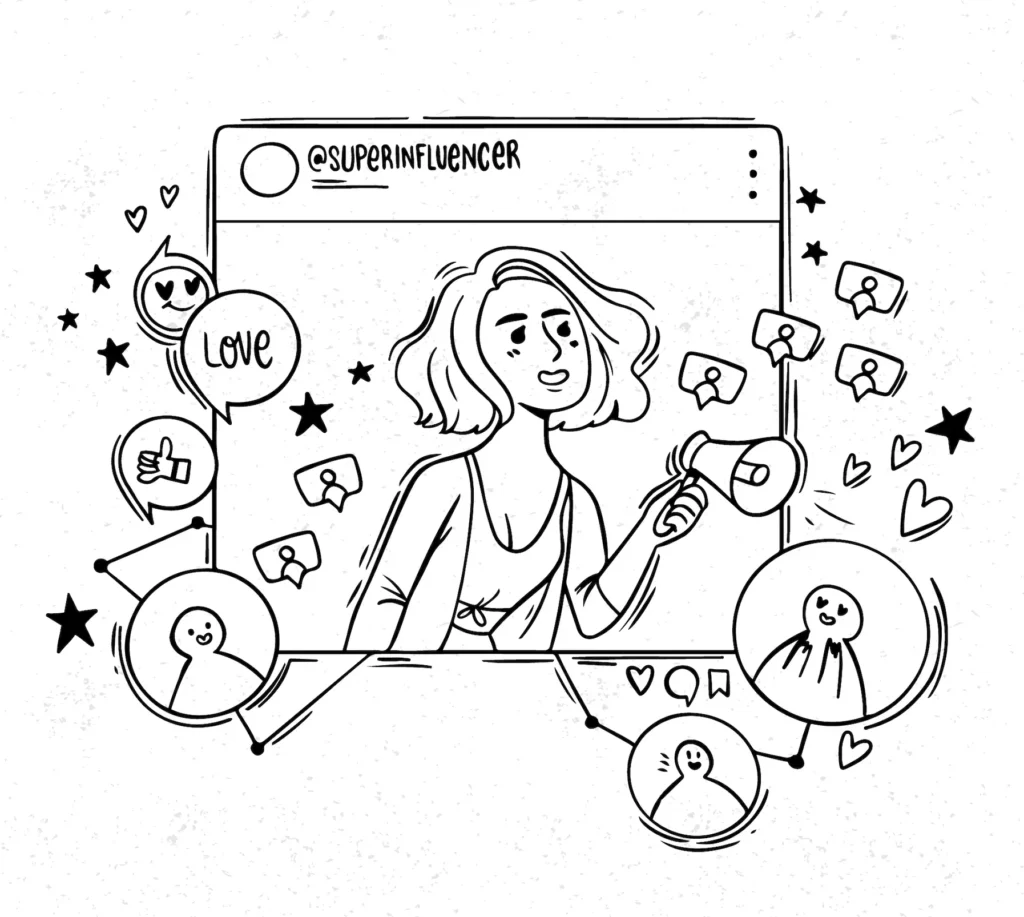 Trusted by Celebrities, Businesses & Influencers
That has allowed PatSocial to become the Social Network service provider that thousands of celebrities, businesses, and social media influencers rely on. We have delivered literally billions of likes, follows and views for our clients over the years, and most come back to purchase again and again.
It's taken our expert staff members years to understand exactly how to work with Social's algorithms to best advantage. And that expertise and knowledge is how PatSocial is able to deliver followers, likes, and views that let our clients dominate Social Networks.
We look forward to working with you, and adding you to our list of success stories.