Boost your Social Network Account
With AI-Growth & Automation
TRUSTED BY 15,000+ INFLUENCER, AGENCIES & BUSINESSES
The PatSocial Process is Simple:
Just a Few Steps to Social Popularity! 🚀
People want to follow social media accounts with quality content. But they often don't have the time or patience to judge an Social Network profile or page.
Choose the Instagram likes, followers, or views package that you're interested in. Feel free to get in touch if you have an inquiry about a bulk order.
We will never ask you for sensitive details such as your password. All you have to do is provide us with your Instagram username and leave the rest to us!
All orders start within 24h, so you'll see growth in your Instagram account very quickly. We've made the process super easy.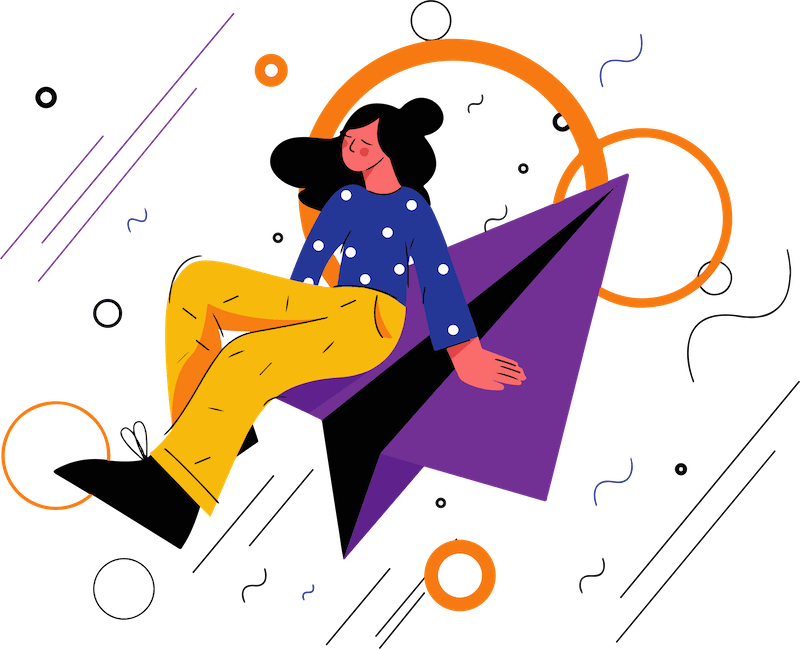 PatSocial's Instagram Packages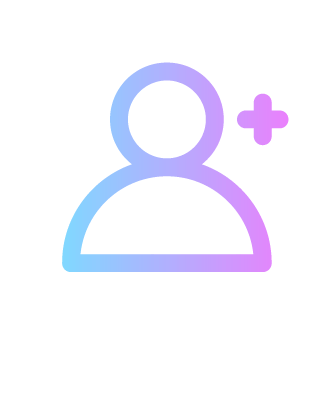 Standard Followers
Premium Followers
5

2.500


Save 50%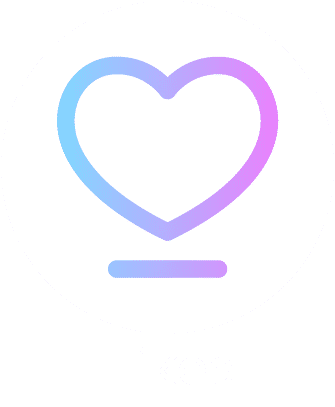 Standard Like
Premium Like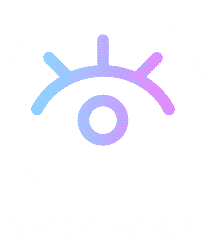 Standard Views
Premium Views